Welcome to my Website Random person who clicked here because you were bored!
Here's a link to my Youtube: Picklebutter17.
Image section coming soon: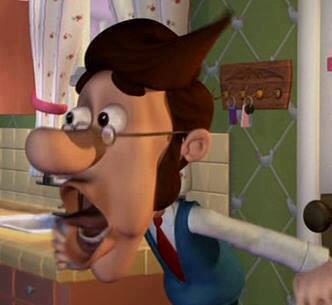 Here's how to make a list:Things I like
My girlfriend
Asia (Japan, Taiwan, China, Thailand etc.
Ed Edd N Eddy. ON a side note I have every episode of it and am debating if I wanted to post them here
Paradoy
To learn more about me and this page future, just wait it will be out eventually!